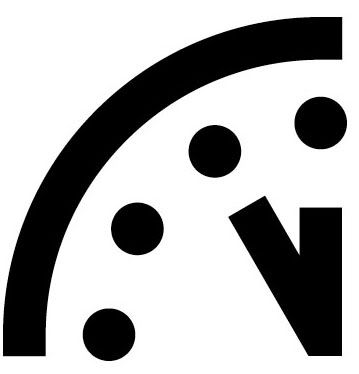 Schedule of Events
March 12th, 2010
9:00-12:00
Registration in the Rotunda(Main Foyer of the school)
11:00-12:00
Weigh-in and Skin Check(Room TBD)
11:00-12:30
Banquet in Cafeteria(done in shifts to accommodate everyone)
12:00-12:30
Coaches Meeting in theatre
12:30-1:30
Seeding Meeting in Theatre
1:30-2:30

Pep Rally and opening ceremonies for athletes in Main Gym

Guest Speakers: Justine Bouchard and Ari Taub

2:30-3:30
Down time/Practice time
4:00-5:00
Opening Ceremonies
5:00-9ish
Wrestling
March 13th, 2010
8:00 am
School will open. Breakfast in the Cafeteria.
9:00 am
Wrestling
12:30-12:45
Line up gold medal match athletes for parade
1:00 pm approx.

Gold medal rounds to start with a parade of the athletes and introductions

4:00ish
Approximate finish, zone awards and pictures.