Practice Area for Athletes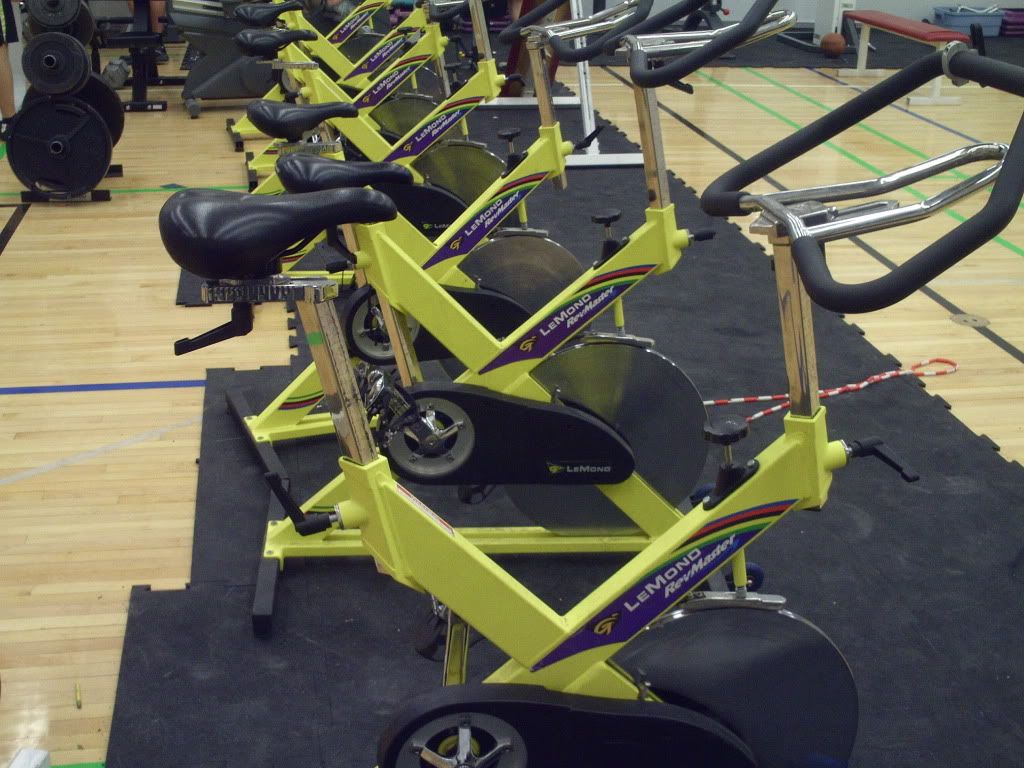 Our school has 3 gymnasiums and only 2 will be used for tournament wrestling. The third gym will be designated for practice. There is one wrestling mat in that gym, cardio equipment and fitness equipment. Athletes will only be allowed to enter and use this equipment if they are accompanied by an official coach. Your lanyard (which will be provided during registration) must be worn at all times and this will be the identification needed to access this practice area.
Please note:
1. Parents and spectators will not be allowed to enter this room.
2. There may be more than 200 athletes that will be wanting to spend time practicing and using this equipment